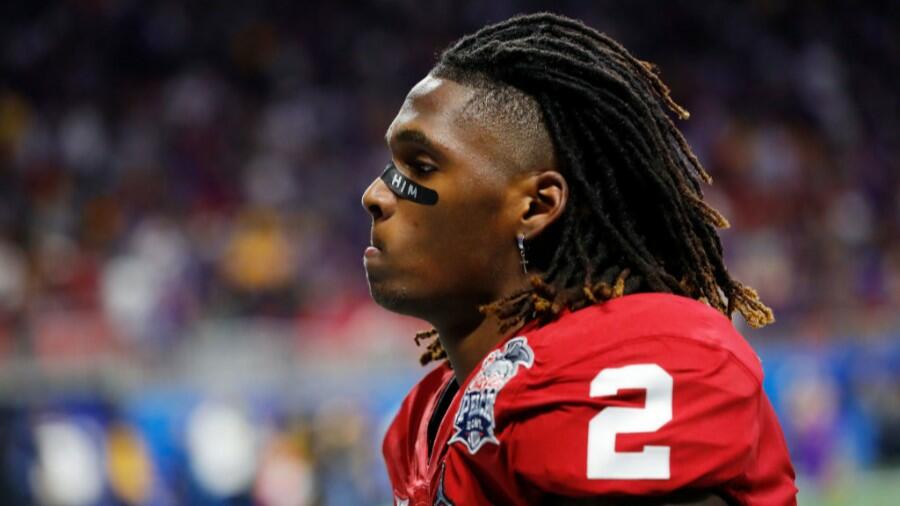 The Dallas Cowboys selected University of Oklahoma receiver CeeDee Lamb in the first round of the NFL Draft.
Lamb was the overall 17th selection, giving quarterback Dak Prescott additional weapons.
Owner Jerry Jones says he was surprised to see Lamb still available and although many thought the Cowboys would choose a different position, they couldn't give up on the opportunity to choose Lamb.
Jones said they thought Lamb was a top 10 player in the draft.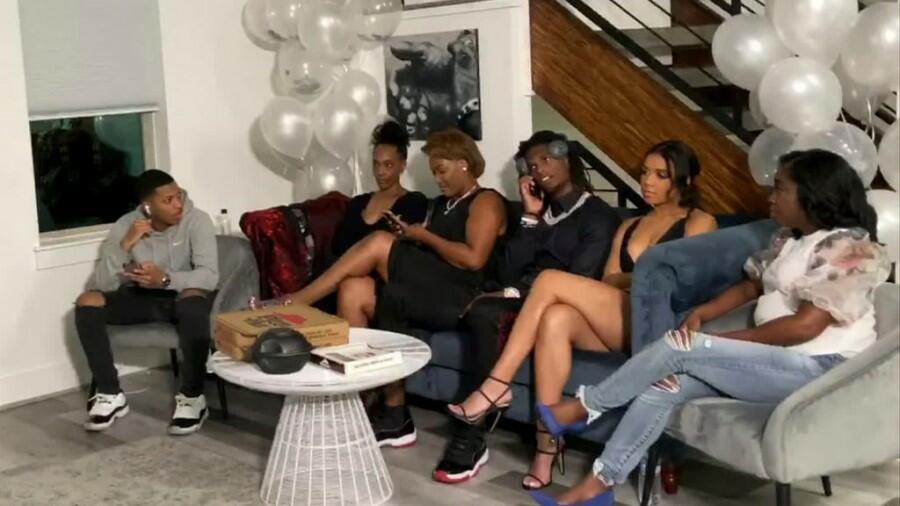 Photo: CeeDee Lamb, third from right, talks on a phone after being selected by the Dallas Cowboys during the first round of the 2020 NFL Draft. (Getty Images)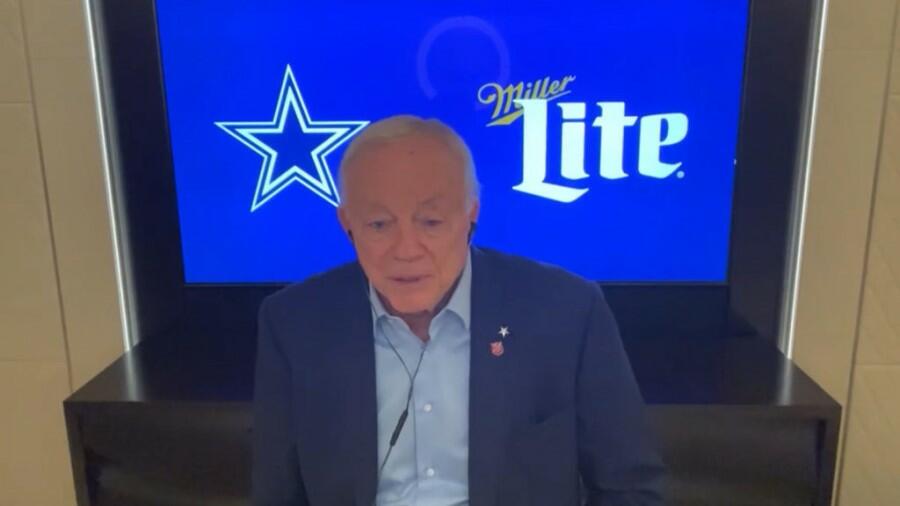 Dallas Cowboys owner and general manager Jerry Jones speaks via teleconference during the first round of the 2020 NFL Draft. (Getty Images)