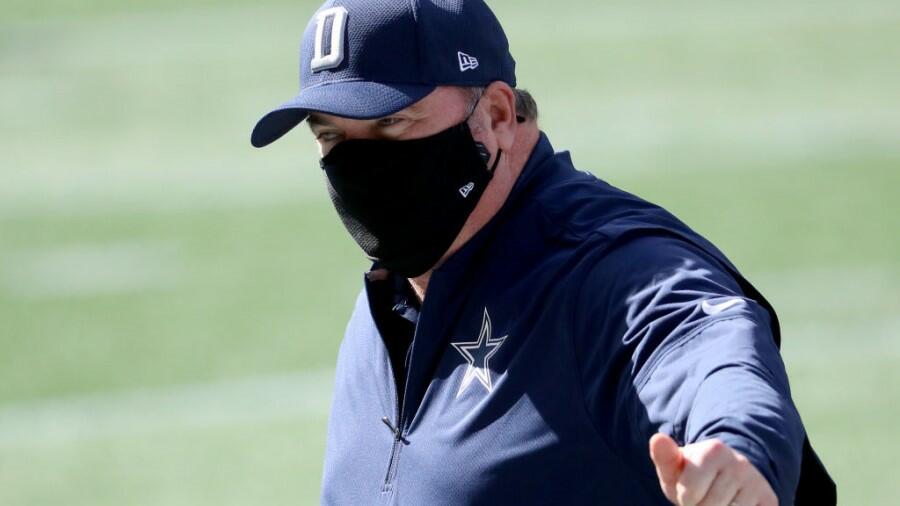 The Cowboys and Texans are preparing for their Week Six matchups. Dallas will host the Arizona Cardinals on Monday Night Football. Andy Dalton will be the Dallas starting quarterback with Dak Prescott out for the season after ankle surgery.
Houston will travel to Tennessee on Sunday to take on the unbeaten Titans.
The 'Boys sit at 2-and-3. The Texans are 1-and-4.
Photo: Getty Images